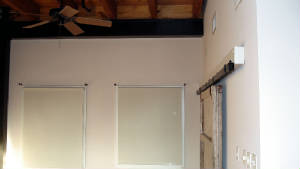 A before shot of the white trim throughout all floors that we converted to a dark wood grain look with paint and glaze, as you can see in the further along pictures.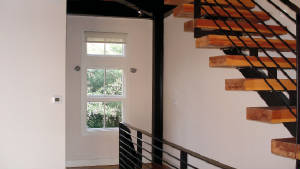 A before look of walls and trim. Ready for a transformation.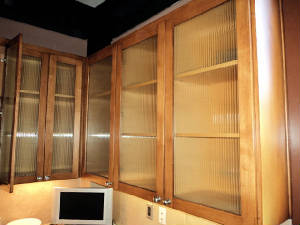 This is the cabinets in the kitchen before we were turned loose on this area. I will bet that all of my clients neighbors have something close to this look too. Future projects in the making...